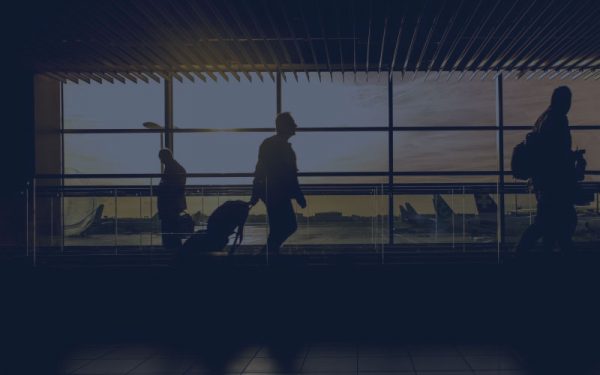 Ernest Rakonczay
Chairnan
Helping companies grow internationally.
Being the respected and independent organization providing comprehensive solutions in international trade and foreign investment.
We are professional, flexible and prompt. SAEI brings the international experience and professional services of its members and partners to help companies to be successful in investing and trading abroad. We are the reliable source of information and prompt professional services for companies interested in foreign trade and investment. Unlike other organizations providing services in foreign trade and investment, we can provide services from the first contact, through the realization of trade or investment, to the subsequent support and aftercare of our clients.
cooperation
professionalism
responsibility
promptness
Again, thank you for provided information. (2019)
International trade dpt.
I appreciate of your kind informations for Slovak glass manufaturers who we study and would like to make good business further. (2019)
Manager
Thank you for this precious information! I'll keep you posted on the contacts I make. (2019)
Export Manager